We can sell your home for as low as $4,995*
Simply put, we can save you thousands buying or selling your home.
HOME SELLERS AND BUYERS IN SAN DIEGO COUNTY
 THE FUTURE OF REAL ESTATE HAS ARRIVED – NO ONE CAN MATCH OUR SERVICE AND LOW FEES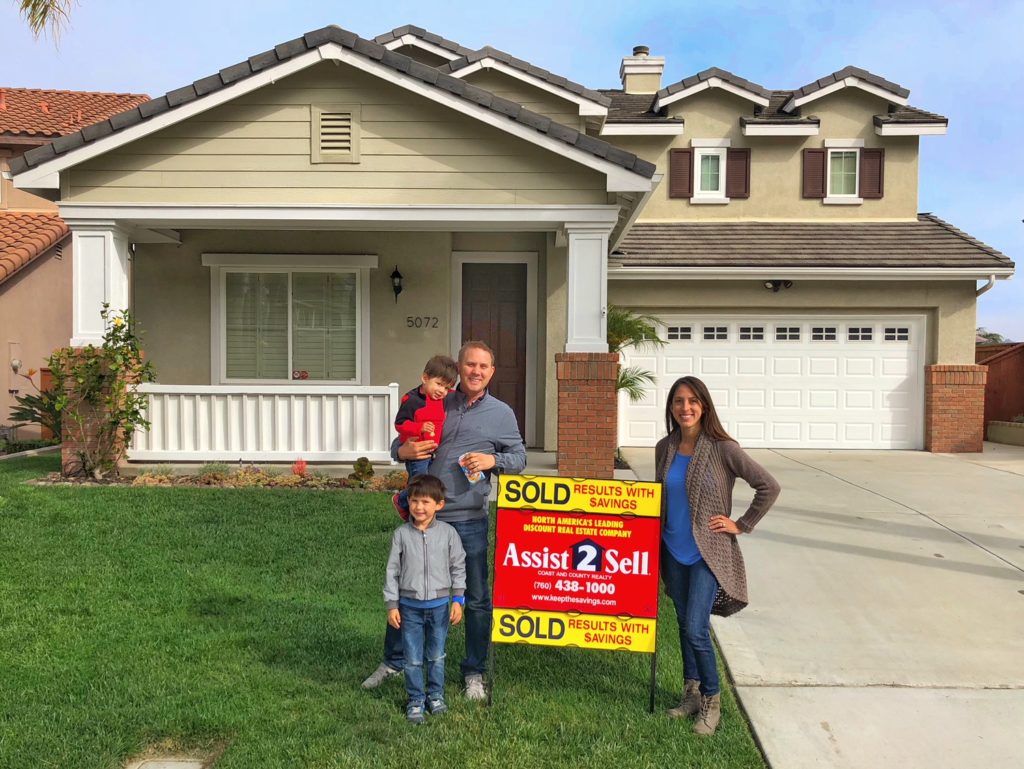 My name is Joanne Leigh and I am a dedicated professional full time real estate broker with over twenty five years' experience, much of it here in North County where I have personally closed over one hundred homes sales worth over $60M.
SELLING YOUR HOME?
For a listing fee of just 1.25% you will secure the benefit of a dedicated professional full time real estate broker to sell your home.  I will determine with you the best price for your home, show your home to potential buyers, place your home details on the MLS and the major real estate websites, provide a realty sign with brochures, handle all negotiations – everything to ensure you have a smooth closing.  If I find the buyer, I only charge an extra 1% instead of the usual 2.5% to 3% buyer agent fee.  Why pay 6% when you can have the same and frankly better service for thousands of dollars less?  You have nothing to pay until escrow closes.  You can cancel my contract at any time.
Your sale will be handled exactly the same way other agents do only you will likely find I do a much better job.  I mention "I" as you get 100% of me and not a less experienced "team" or a coordinator juggling scores of agents and their transaction.  You'll find I respond to calls seven days a week at all hours and have all your information to hand.  No one matches my low fees and great service.  Please check out the many testimonials on my website.  You will see comments from many of my clients who say I gave them the best real estate experience they ever had and saved them a fortune.
BUYING A HOME IN SAN DIEGO?
I can rebate you at closing up to 1% of the selling price.  You will see no difference in service just savings enough perhaps to more than cover your closing costs.
It's 2020 and times have changed.  Real estate agents now often take a back seat with buyers finding the homes that interest them.  It used to be was a complex time-consuming process now largely swept aside by technology.  As the industry has changed why have the high fees remained?
How much do you want to save?  Surely saving $1,000's is worth a short conversation?  No hard sell just hard facts.
Joanne Leigh
760-855-5541
Unsure what your home is worth?
We have helped people just like you save thousands!
See what they are saying!
completely professionally and never lost site of our goals and ambitions

David & June Thompson